Fashion Open Studio in partnership with the British Council invite you to join an international programme of events in response to the themes of the UN Climate Change conference COP26.
Nine participating designers from across the world have been selected to open up their studios virtually to showcase their creative responses to fashion's environmental impact and two of the daily themes of the COP26 conference: Adaptation & Resilience and Nature. The digital event series will take place 25 September - 12 November 2021.
This website acts as a scrapbook for the Fashion Open Studios x COP26 programme. It captures the processes and working practices of the nine featured designers and will build up organically over the course of the programme capturing their digital events, how guests respond and interact to their studio visits, workshops and demos, and finally an interactive trail of their work which will travel around Glasgow during the COP26 conference.
REGISTER FOR DIGITAL EVENTS

Garcia Bello (Argentina)
Aranya Craft x Rahemur Rahman (Bangladesh)
Iro Iro (India)
Toton (Indonesia)
Bora Studio (Nepal)
Sindiso Khumalo
(South Africa)
Bhukram (Thailand)
Huner (Turkey)
Vimbai Natasha Naomi (Zimbabwe)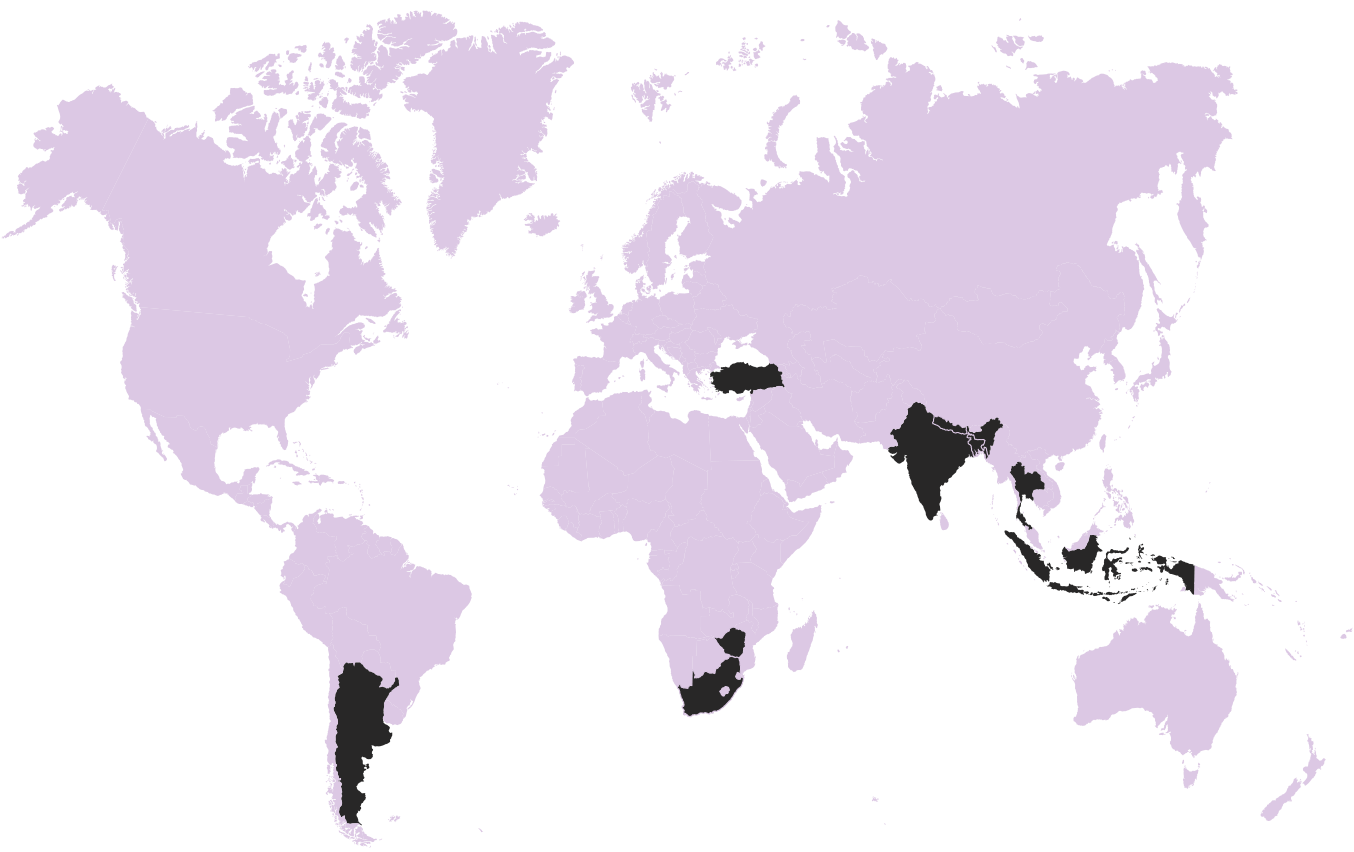 Click to visit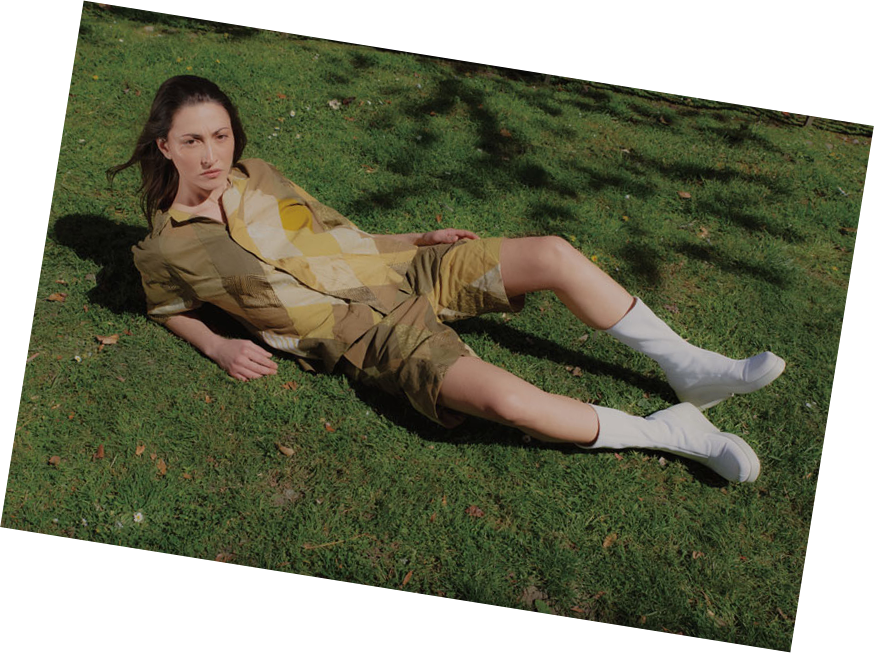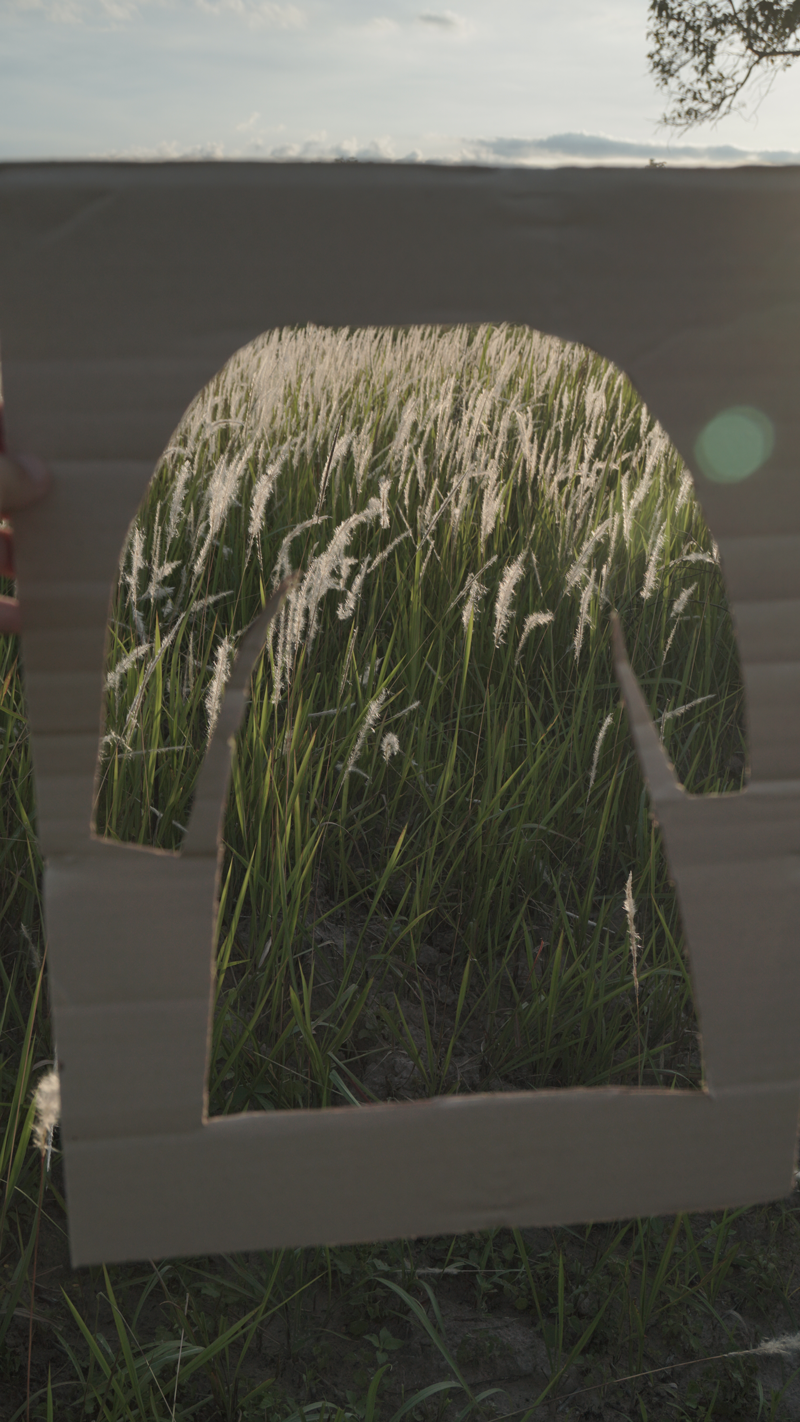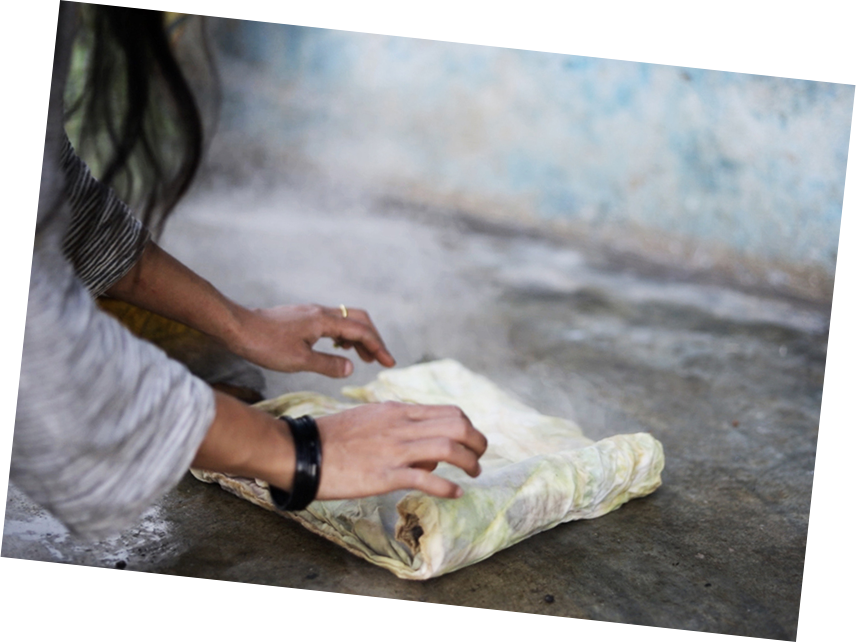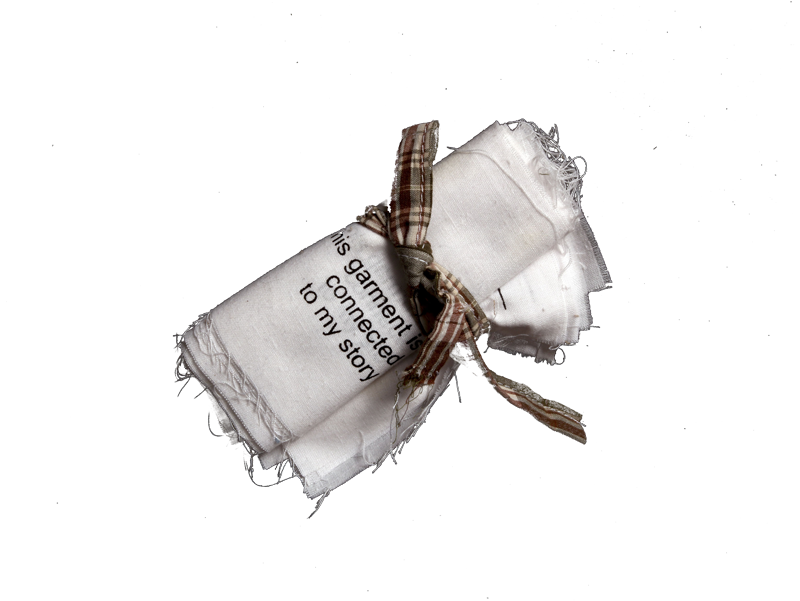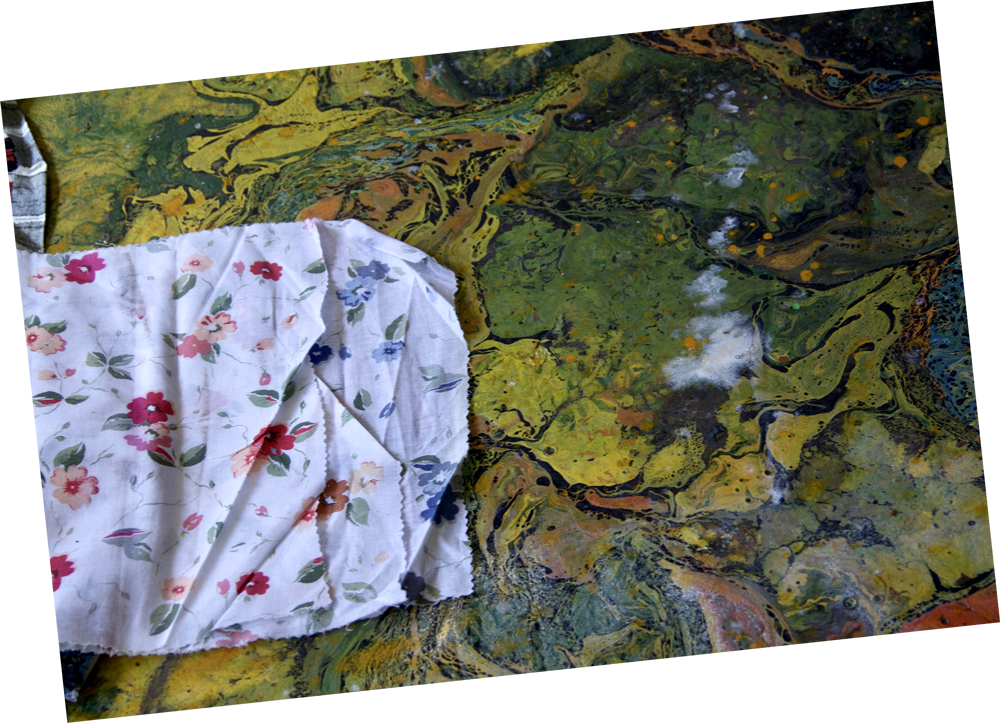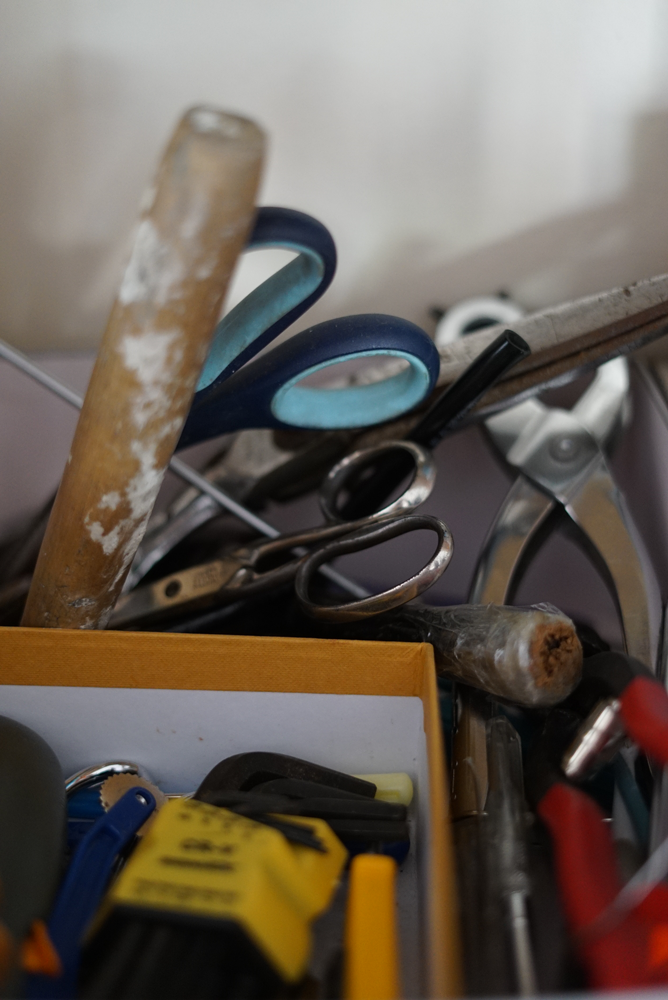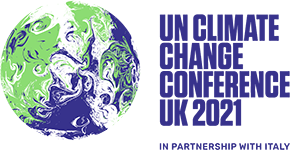 PART OF