Garcia Bello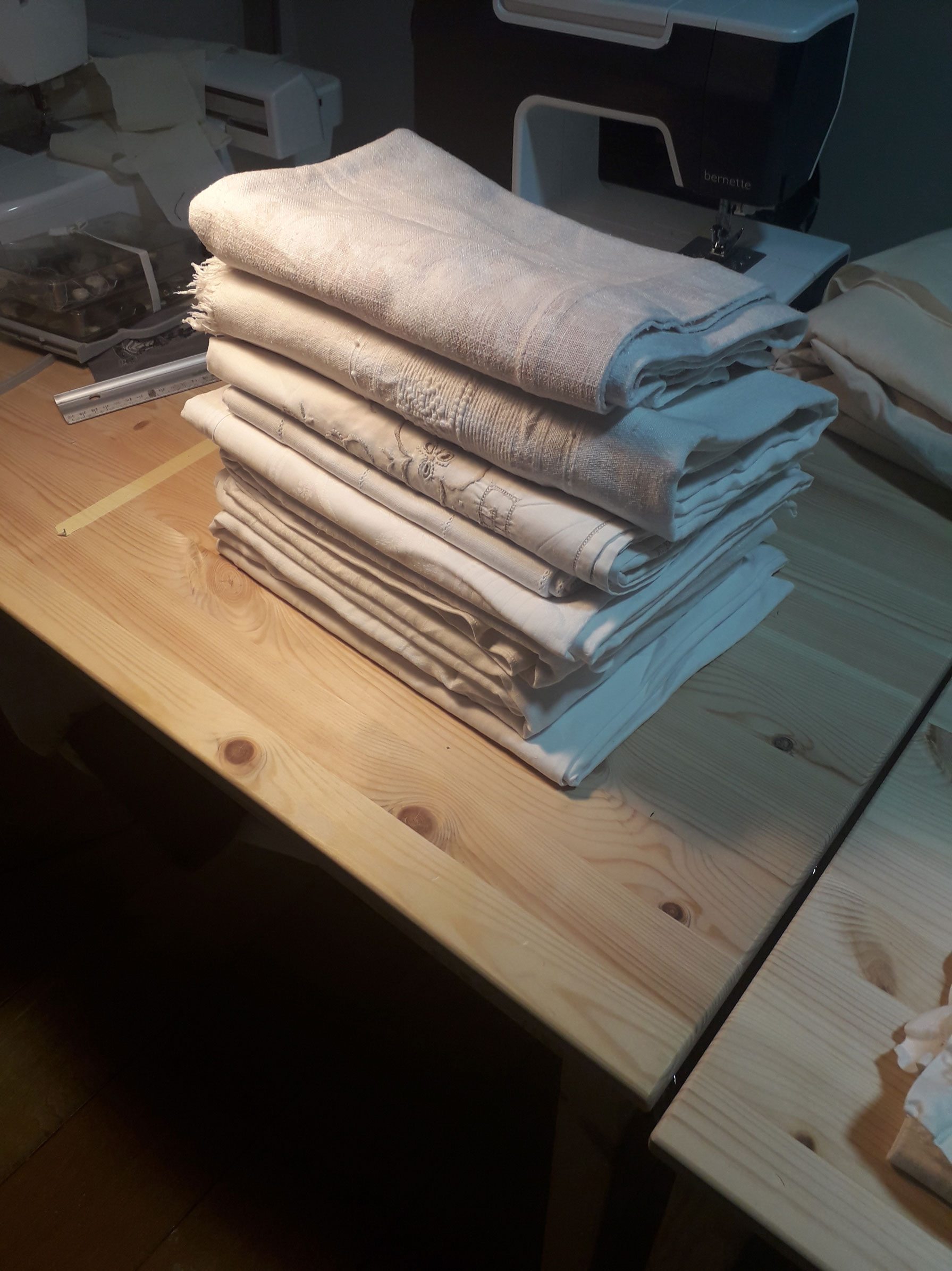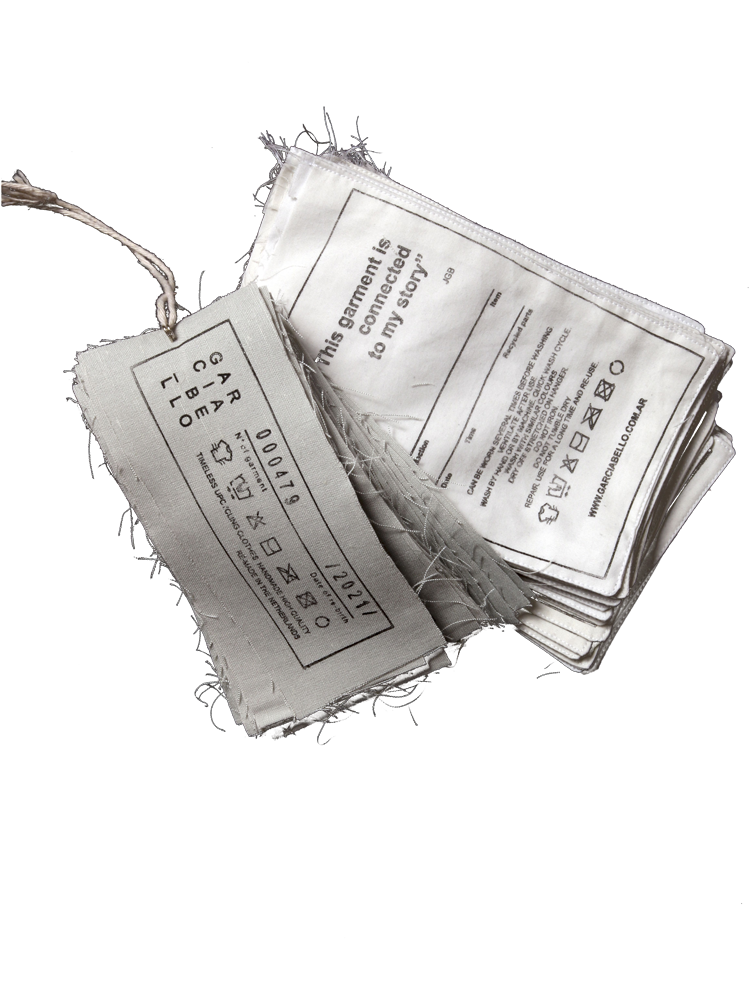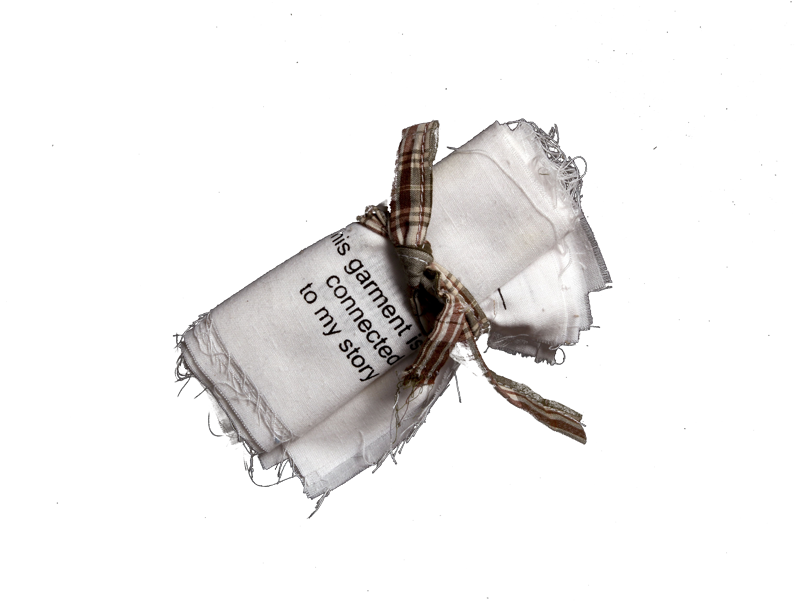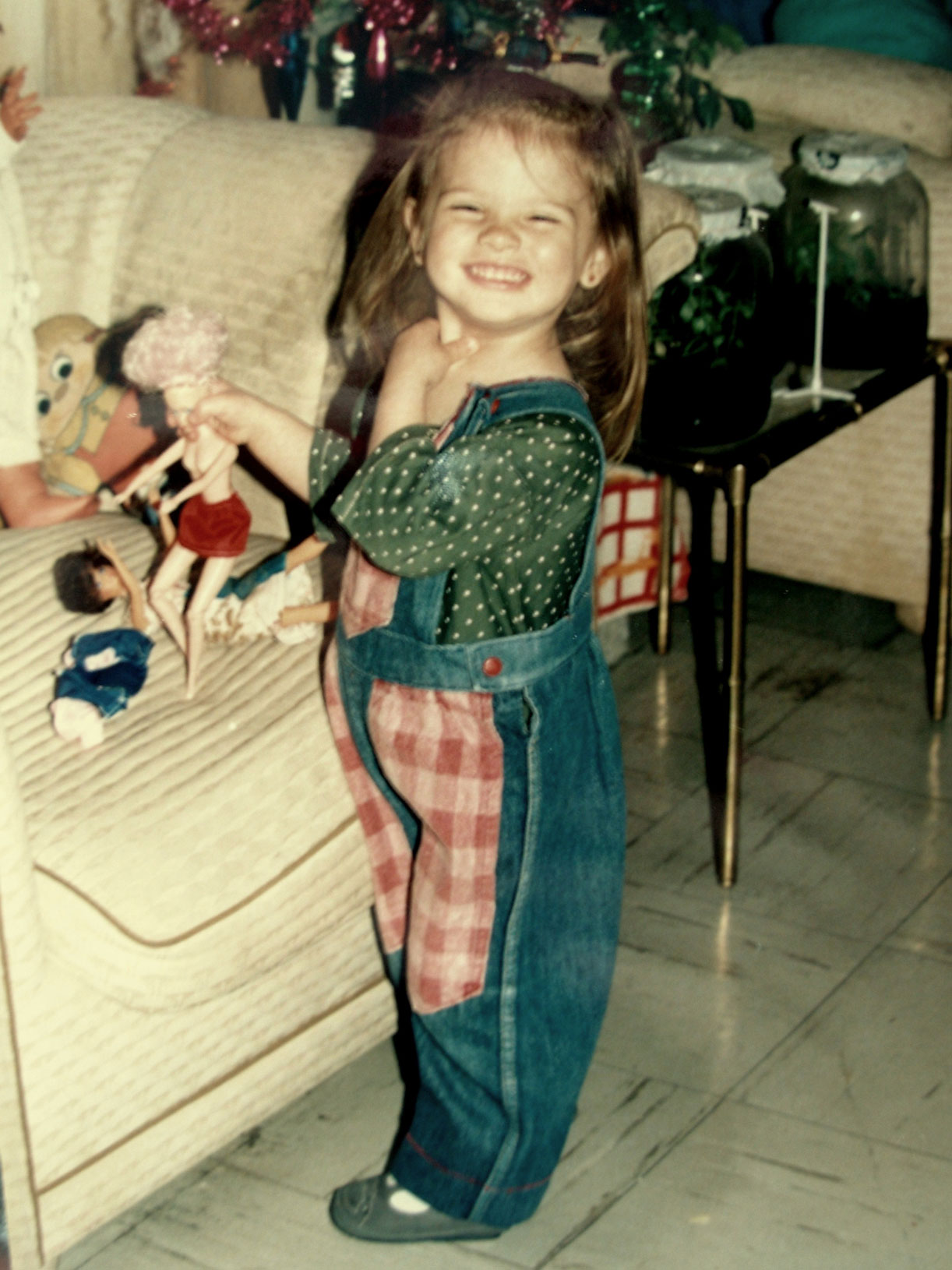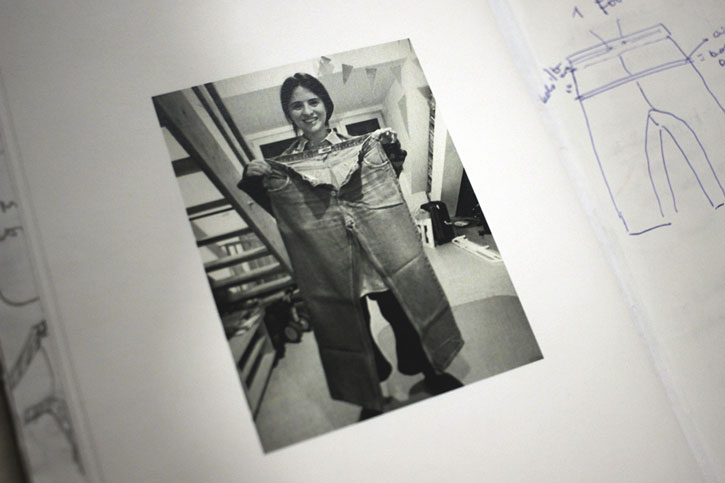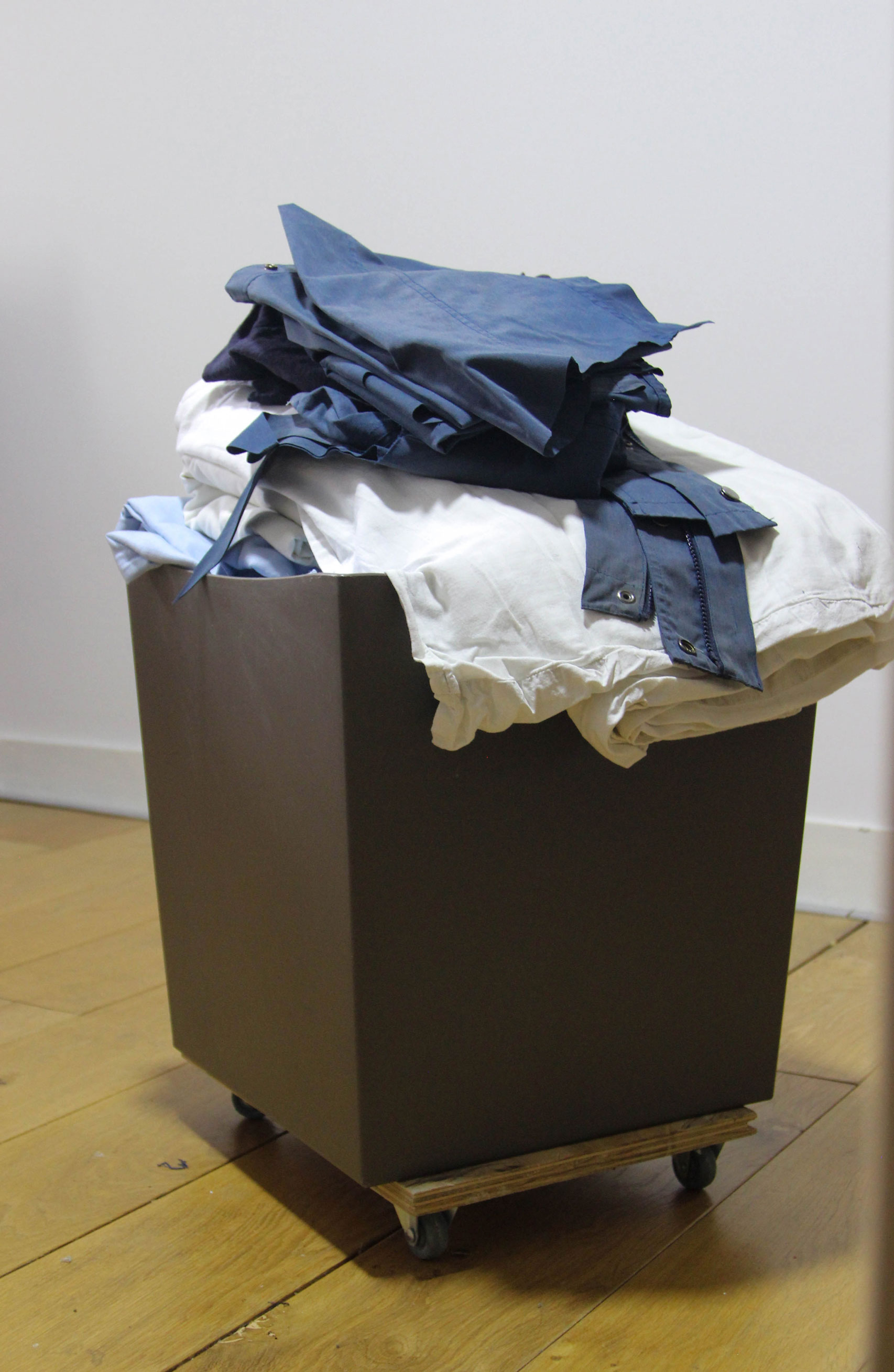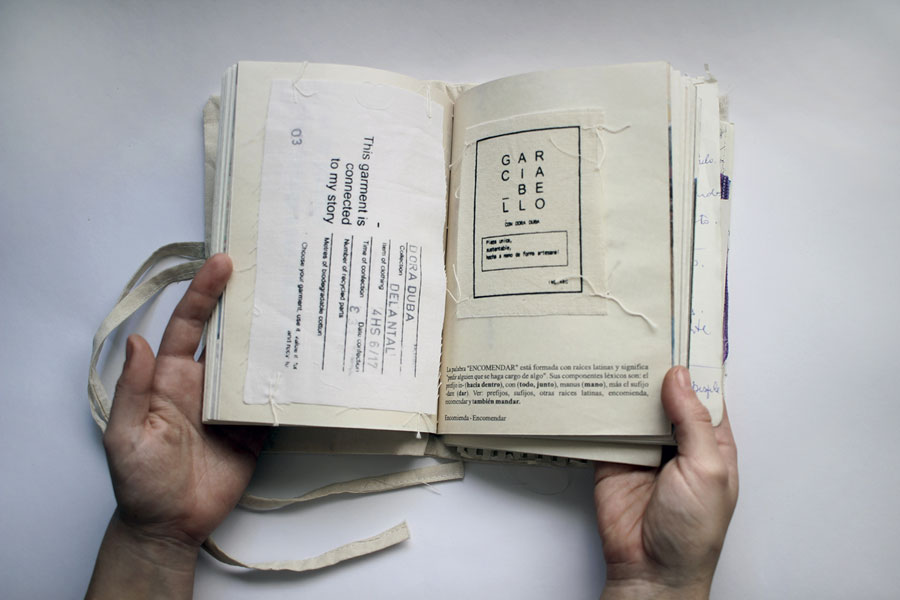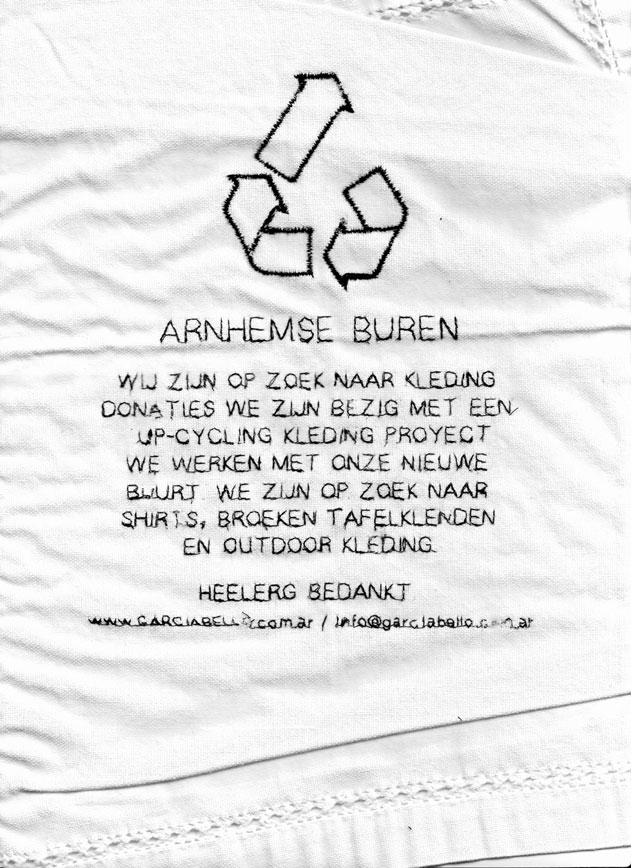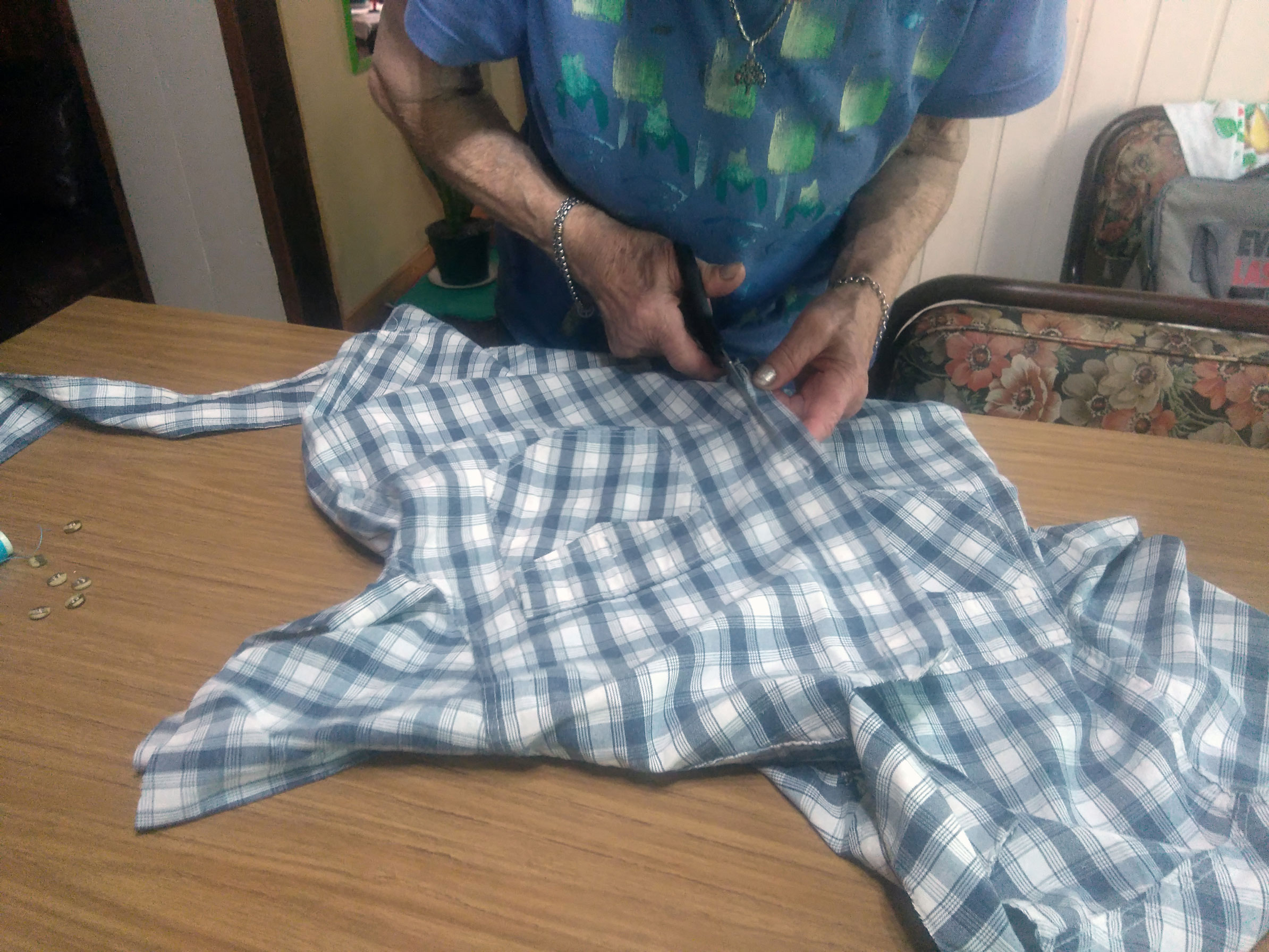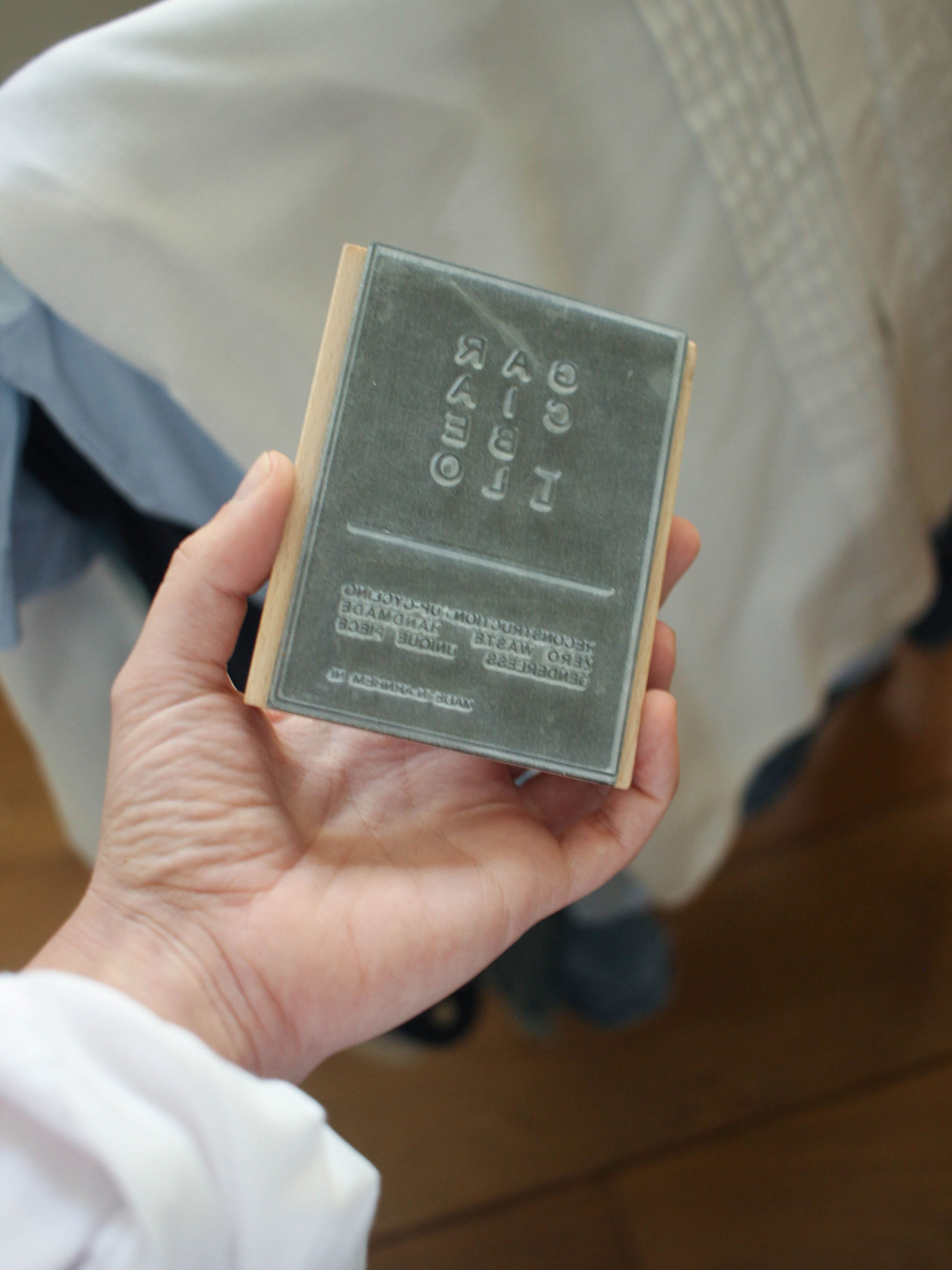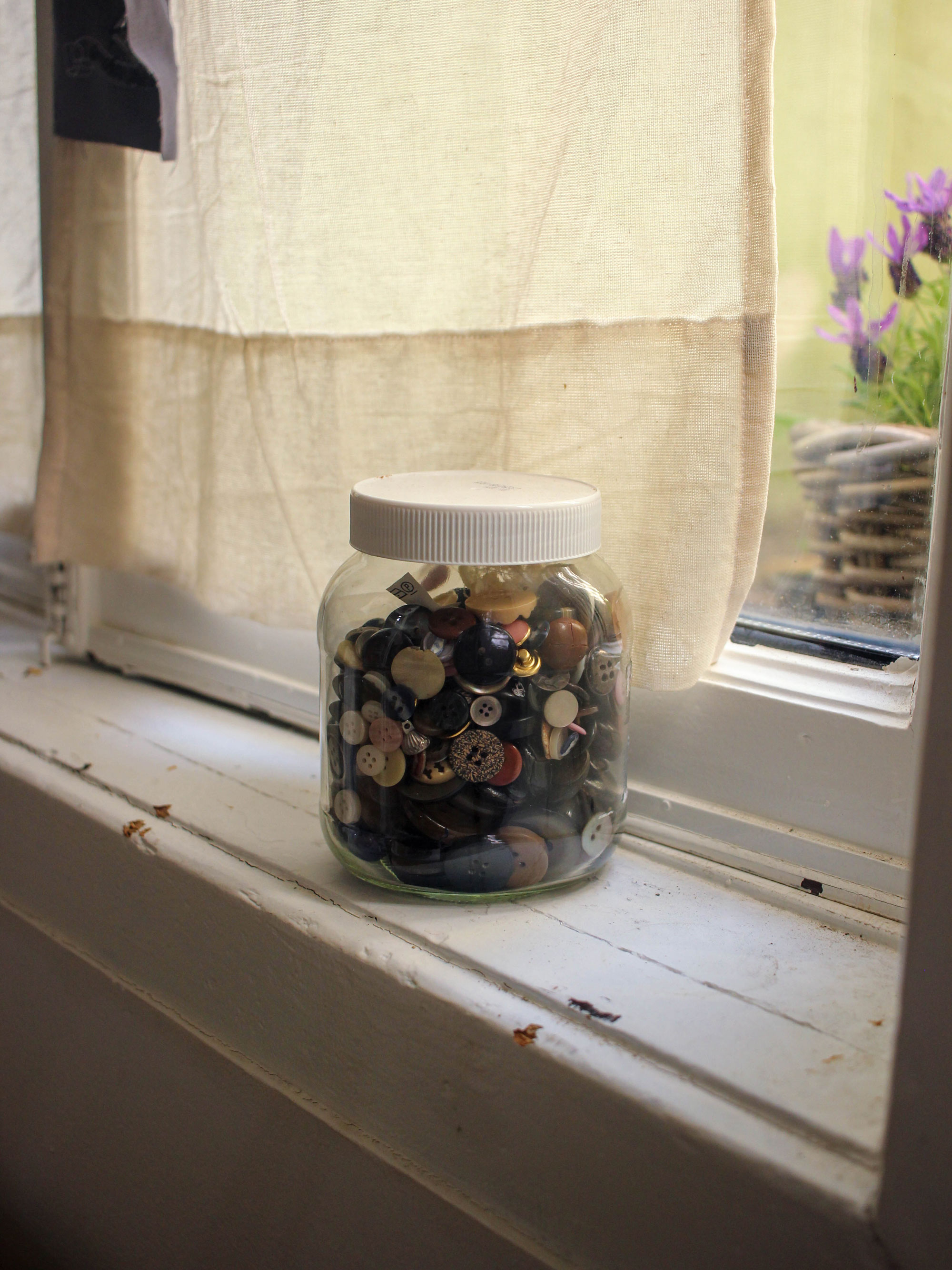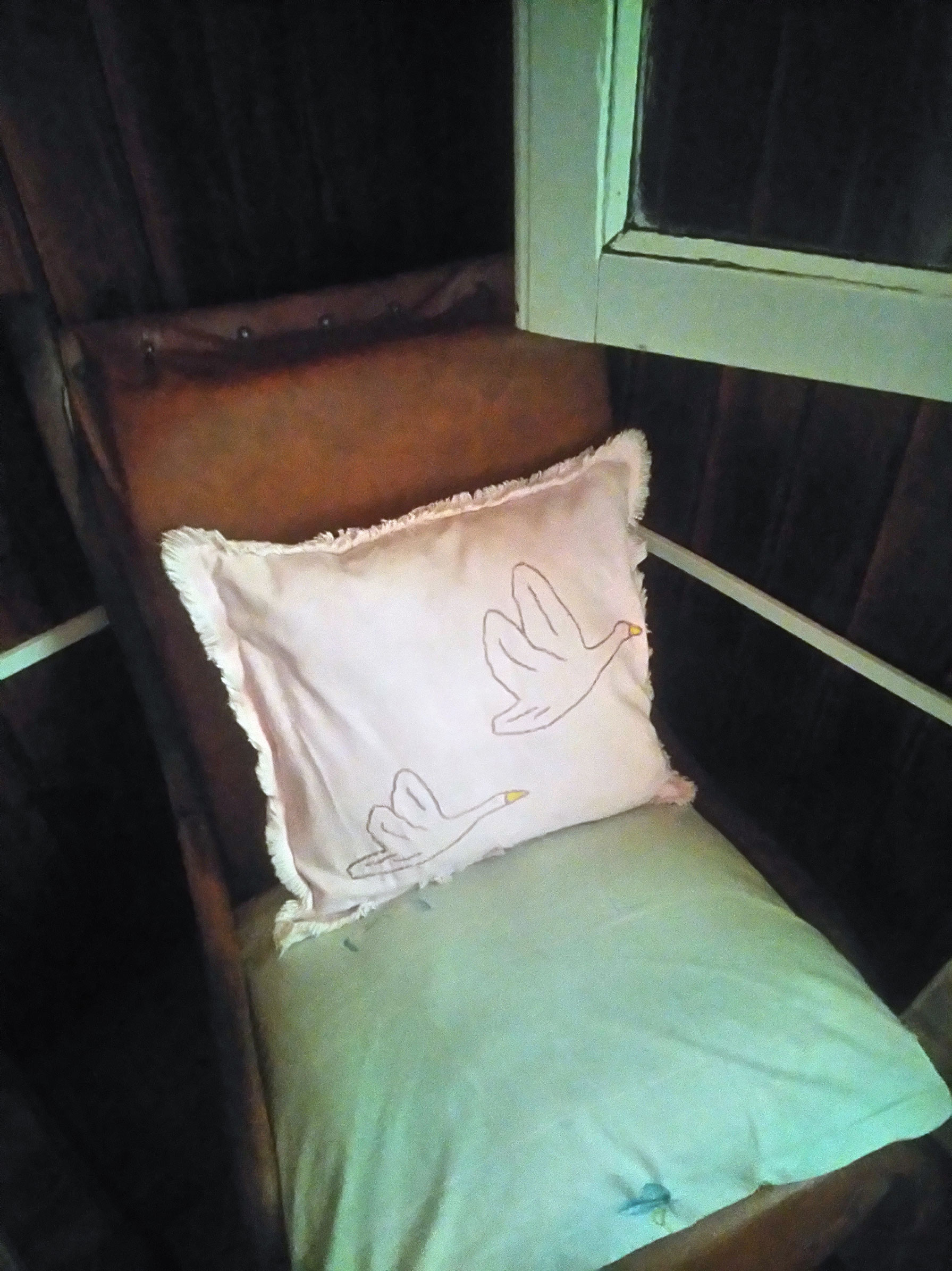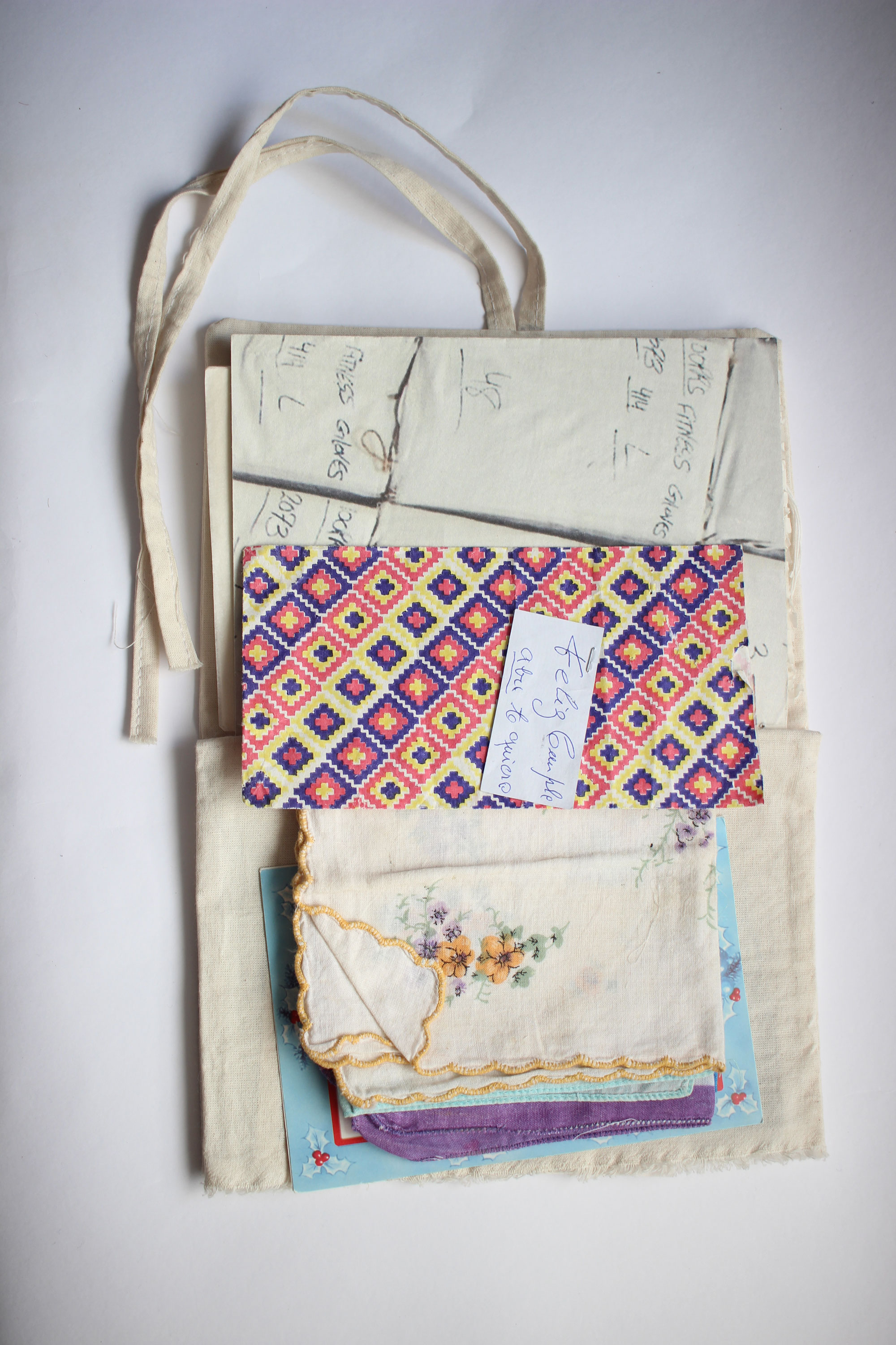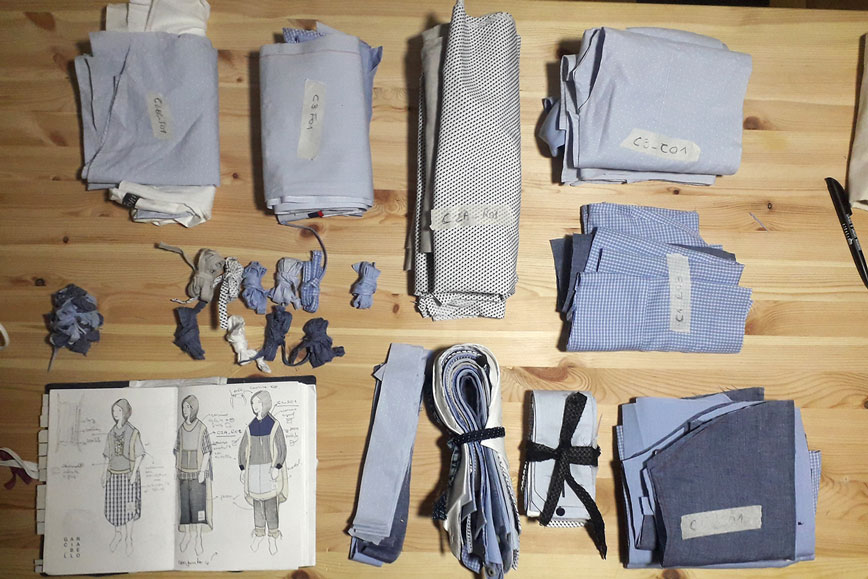 GARCIA_BELLO is a sustainable brand based on upcycling methods. The items in each collection are made out of donated hand-me-downs, old or discarded clothes combined with raw biodegradable cotton, locally produced.
Two types of zero-waste patterns are articulated into the pattern design drawing on up-cycling and reconstruction methods.
GARCIA_BELLO works at a humane and unhurried pace, and with a small stock. Each piece is genderless and its size adapts to different body builds. These design moves help generate comfortable timeless durable items, with a low-impact on the environment.
The brand is based between Rio Grande in Argentina and Arnhem in the Netherlands.
EXPLORE