Bora Studio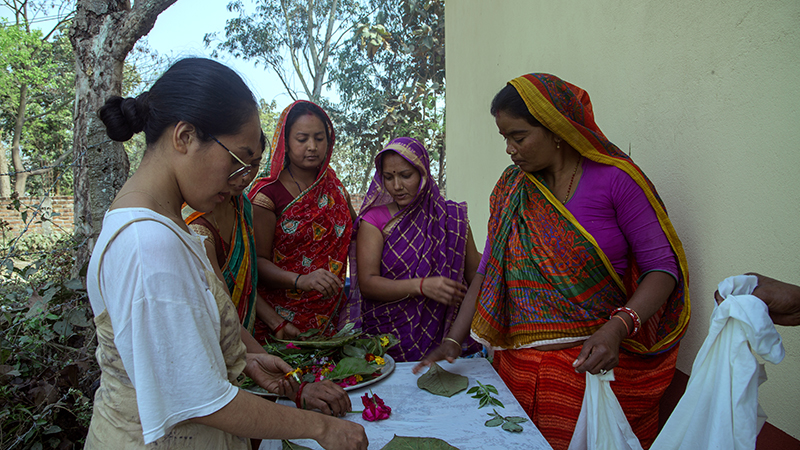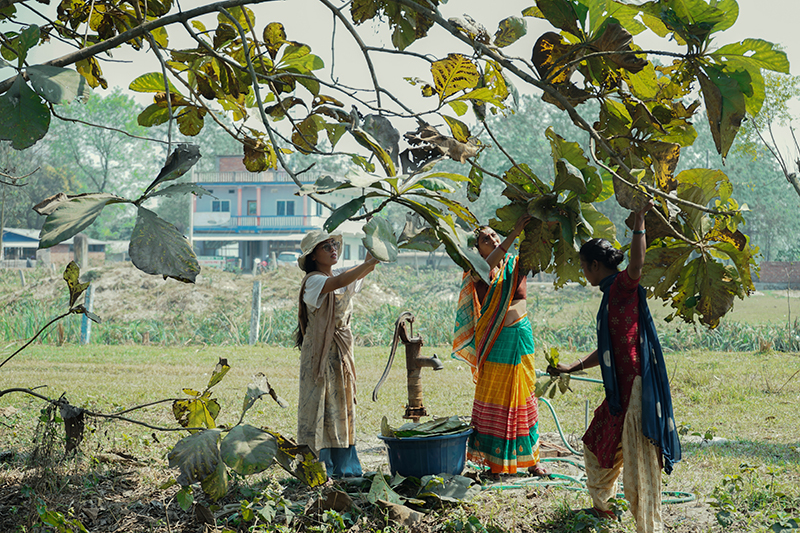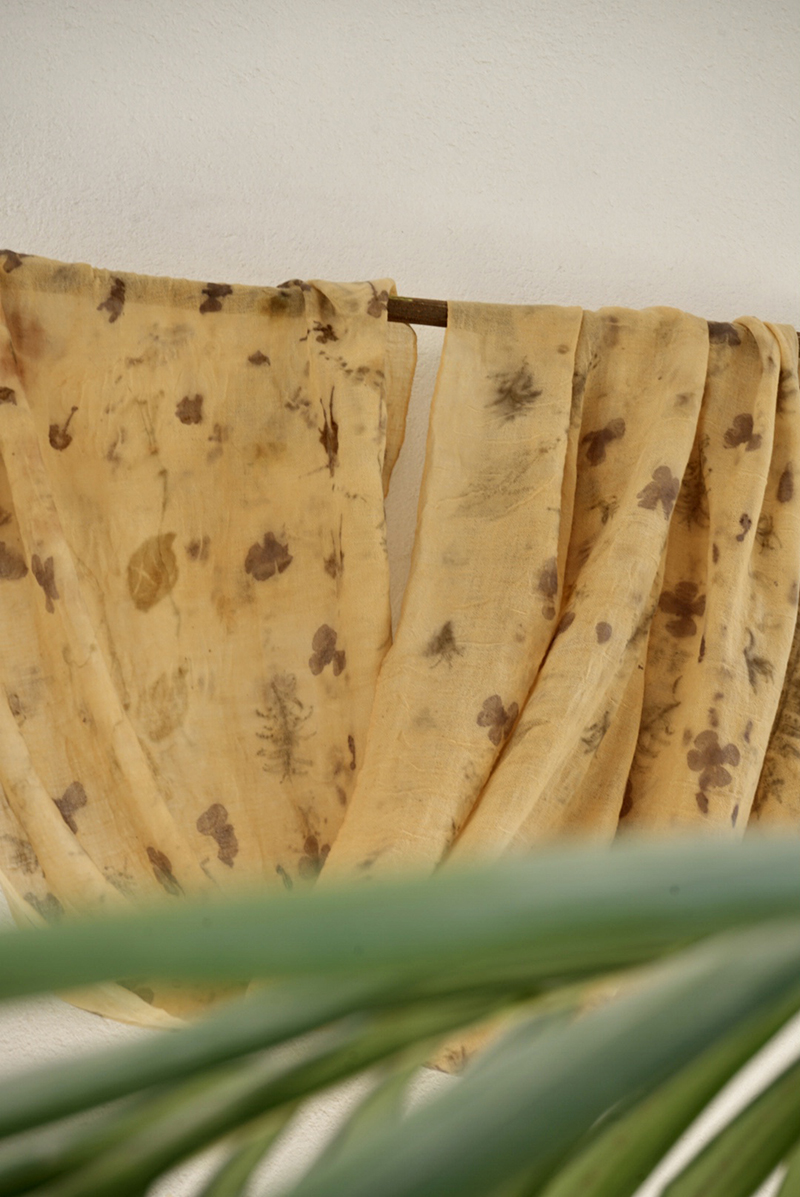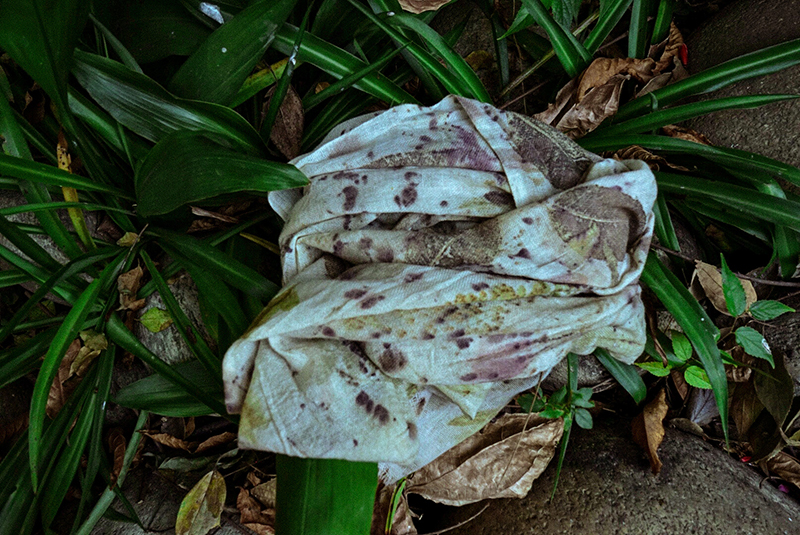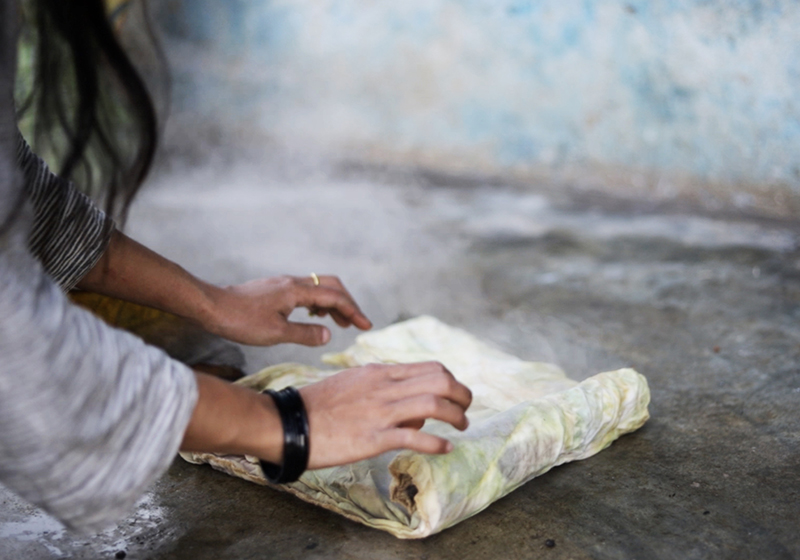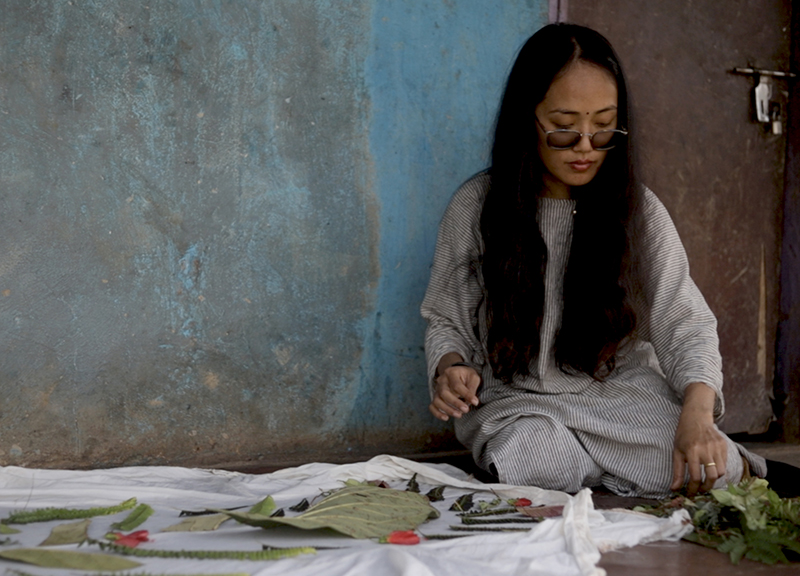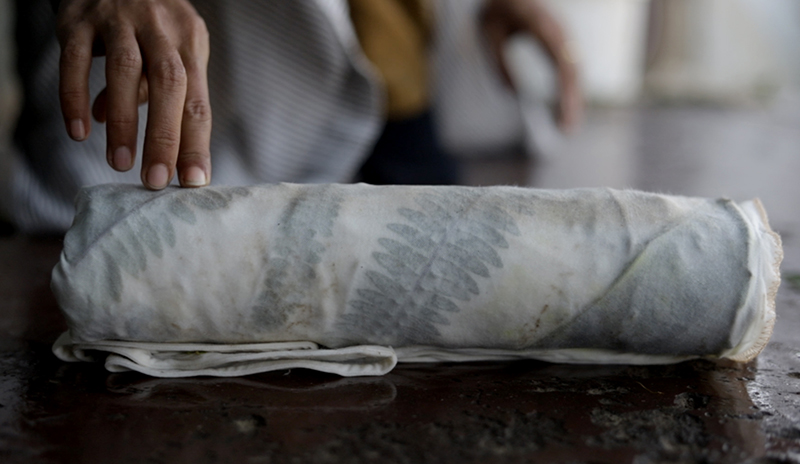 Bora Studio is a slow fashion, environmentally responsible clothing brand that uses natural fabrics and dyes.
The studio uses cotton canvas, hemp, bamboo, raw silk and Himalayan nettle alongside eco-printing methods which use foraged leaves, barks and flowers.
Their aim is to promote Nepali fabrics while also preserving the natural resources they are made from for future generations.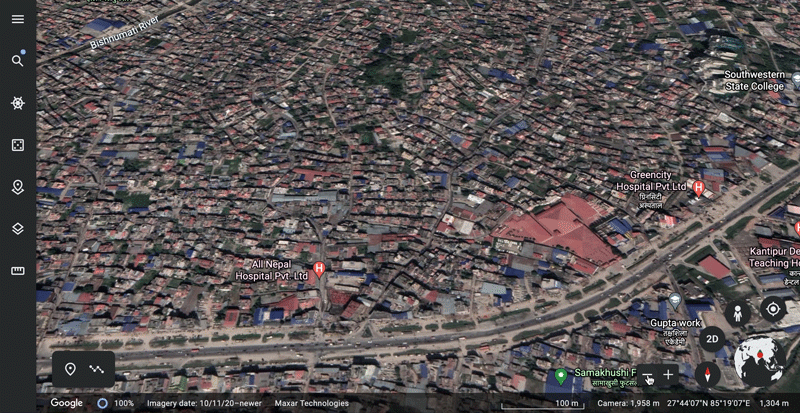 EXPLORE